The Joys of English Riding
Horseback riding is an incredibly popular sport with ties back to the beginning of recorded history. A multitude of riding disciplines have evolved over the centuries, with roots in utilitarian activities such as hunting, war, and recreation.
Among the more popular and longstanding pursuits are the English styles of riding, which are characterized by the small close contact saddle with no saddle horn. These English equestrian disciplines include Hunter, Jumper, Dressage, and Eventing. While similar, there are distinct differences between them.
I happen to be a competitive equestrian. My specialties are Hunter and Jumper, though I'm currently dabbling in Dressage and hope to give Eventing a try someday. To give people a better idea of what these sports really are, I've pulled together some information and personal perspective.
Photographs courtesy of clubequestrian.com
Points of Interest
My Photo Album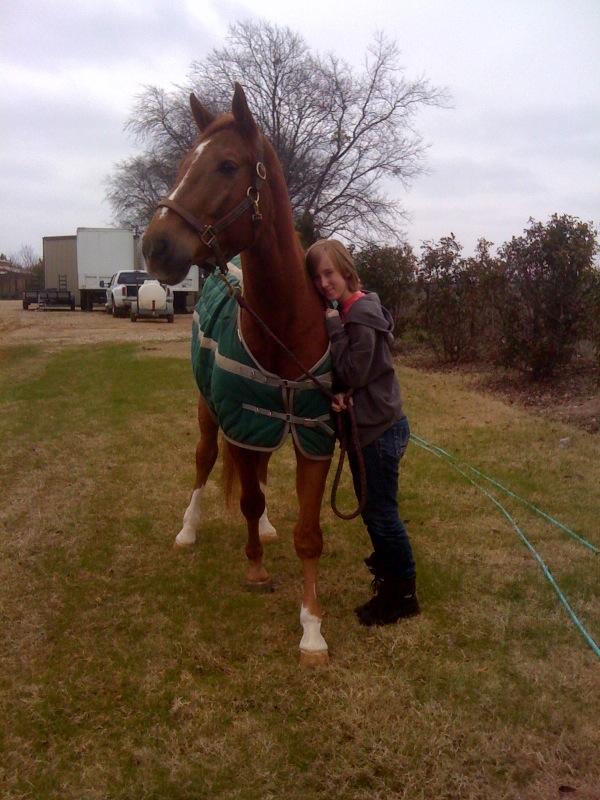 Barbara and Tanner